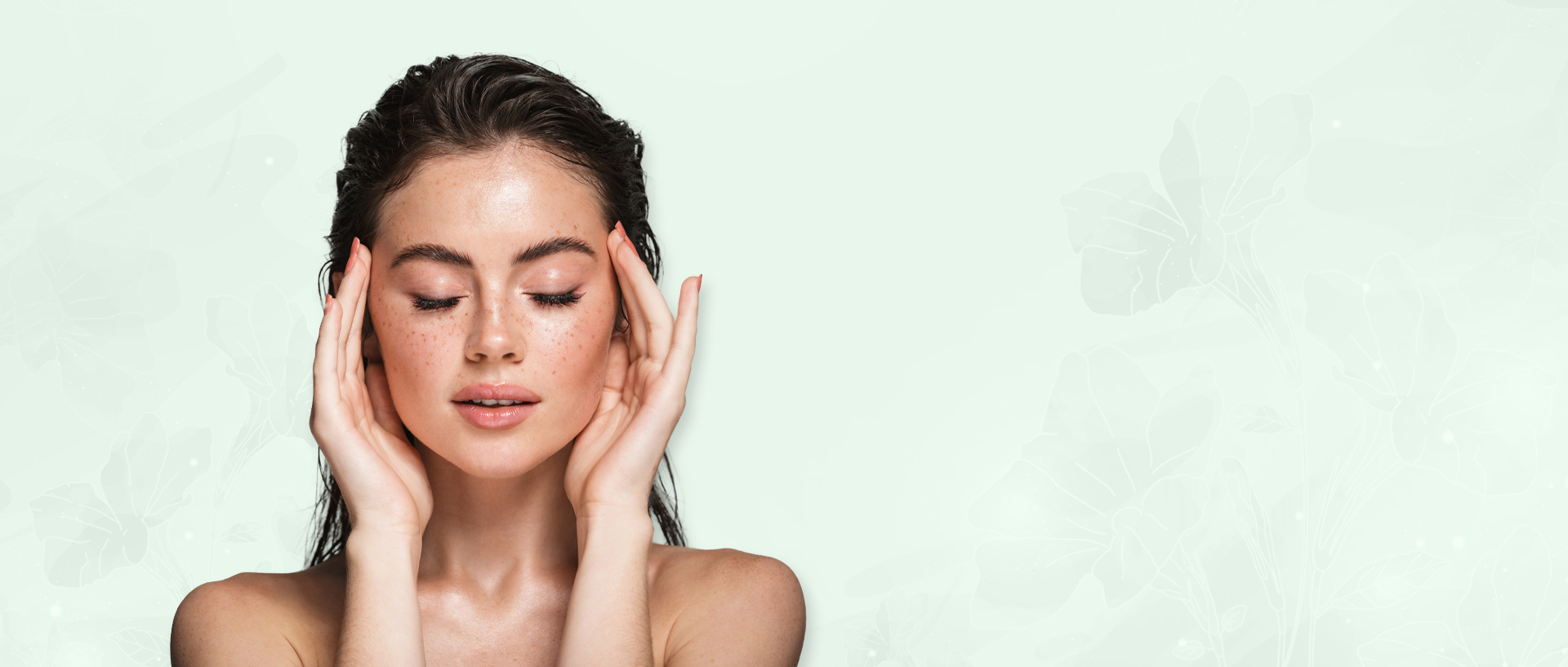 Discover Endless Perfection
Natomas Laser & Aesthetics in Sacramento
Experience a Day of Luxury & Indulgence
At Natomas Laser & Aesthetics, our staff's goal is to help you feel like the best version of yourself by delivering a variety of high-quality medical spa services to enhance your face and body. We offer the highest-quality skin care, medical spa services, and body contouring treatments in the Sacramento / Natomas. Our team is knowledgeable and our providers are extensively trained in the latest laser technology . Our Providers, include Dr.'s, PA's, RN's,EMT's Nurse's,MA's and Aestheticians.These beauty professionals use only the best lasers, tools and techniques to bring you the cosmetic results you're looking for with quick, effective techniques. Our goal is to improve your quality of life, so you feel like the best version of yourself. Don't let age change you, let us help you change the way you age. Our second goal is to help you maintain healthy, vibrant looking skin, body and hair. We offer the newest tech in facials, body contouring, hair rejuvenation, IV nutrition and so much more. The side effect is an enhanced natural beauty, and a glow from within. Don't wait.. Call us today
Are you interested in a consultation or would you like to book an appointment for med spa and skincare services at Natomas Laser & Aesthetics? Simply contact us today at (916) 884-6601.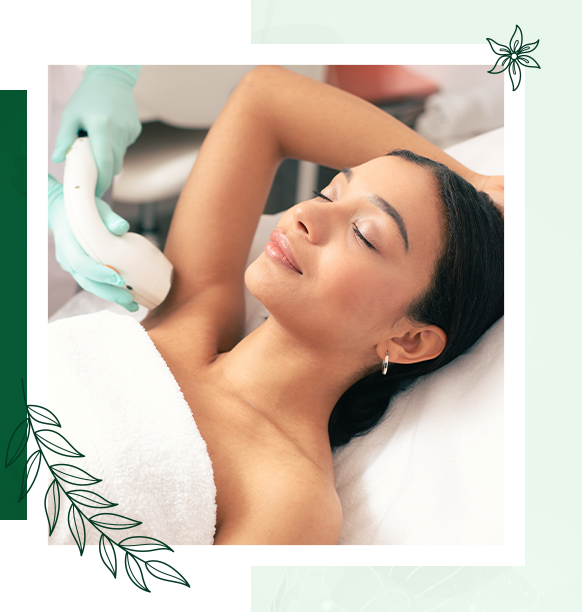 Face, Body, & Medical Spa Services
Botox / Injectables
Dermal Fillers
Skin Tightening Fotona
OUR REPUTATION SPEAKS FOR ITSELF
"Wonderful experience all around!"

Aj A.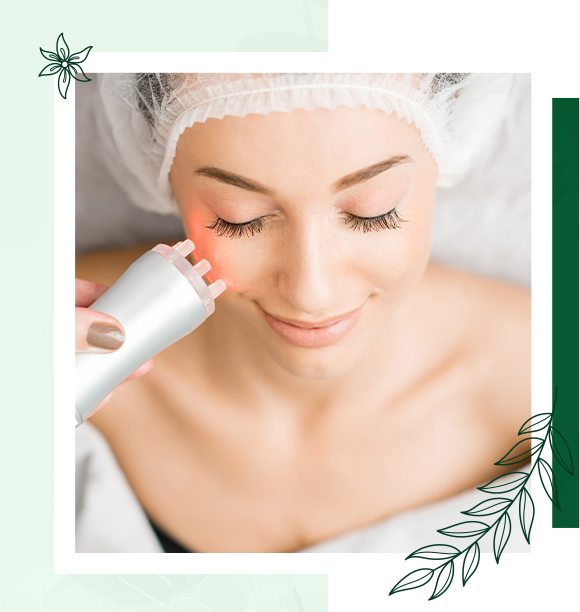 Get a New Appreciation for the Skin You're In
Our providers are professionals and committed to delivering top-tier results every time. As a team, we embrace both popular beauty trends as well as those that have been time-tested as tried-and-true solutions for common cosmetic complaints. Our team is ready to appreciate your reflection more than ever before, whether you come to our Sacramento medical spa looking for a popular service like body sculpting or you're interested in enhancing you're facial features through injectables fillers or Botox.
No matter the outcome you're looking for, we're here to make your goal a reality with beauty services that will tempt you to return for repeat appointments with us.
To learn more about Natomas Laser & Aesthetics or to book a service with our team, get in touch by calling (916) 884-6601 or reach out online to book an appointment.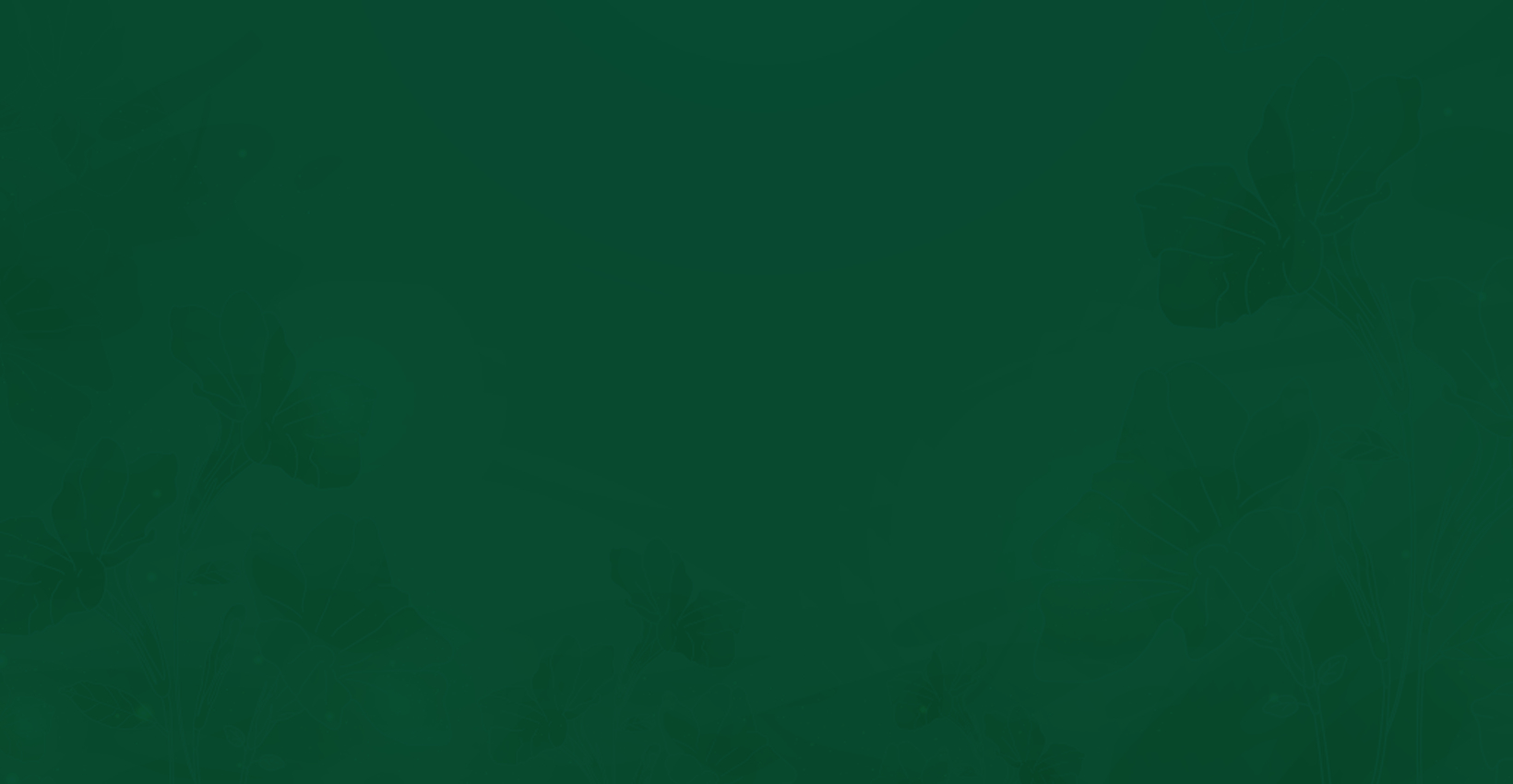 Get Started On Your Aesthetic Goals
The Benefits Of WORKING
With Our Expert Team
Real Results to Help You Feel Your Best

We Pride Ourselves on Safety & Cleanliness

Care Credit & Pay By Cherry Financing

We Use State of The Art Technology