Sacramento Female Incontinence Treatment Providers
Serving Women in Sacramento, Roseville, Folsom & Surrounding Areas
According to the U.S. Department of Health and Human Services Office on Women's Health, female urinary incontinence is a common health problem for women across the U.S. Incontinence affects double the number of women as men due to unique female health events they experience, such as pregnancy, childbirth, and menopause. These processes affect female organs such as the bladder, urethra, the pelvic floor, and other muscles in this area of the body.
Female incontinence can affect women at any stage of life but it is a more common problem in older women. If you suffer from the embarrassment, frustration, and inconvenience of this health complication, you can turn to Natomas Laser & Aesthetics for a solution. Our Sacramento female incontinence treatment technicians can help you with cutting-edge technology known as Emsella. After only three weeks of treatment that has never been available until recently, you may find the relief you need in combatting the unique issue of female urinary incontinence.
Learn more about how you can benefit from Emsella at Natomas Laser & Aesthetics. Schedule a free consultation with one of our Sacramento female incontinence treatment providers online or at (916) 884-6601.
Emsella is a new treatment for women with incontinence, a common problem affecting over 19 million women in the U.S. It is a breakthrough medical solution that is completely non-invasive. Emsella is supported by clinical trials that confirm an improved quality of life for 95 percent of those women who have undergone the treatment.
Emsella involves the use of HIFEM (electromagnetic energy) technology to treat and strengthen the pelvic floor muscles. The Emsella device is shaped like a chair on which patients sit to receive treatment. You can remain fully clothed during treatments without enduring any stressful or risky invasive procedure. The HIFEM technology emits focused electromagnetic energy that induces supramaximal muscular contractions in the entire pelvic floor region during each session.
Through these contractions, the weakened muscles that create incontinence are re-educated and restored. This deep muscle stimulation offers benefits over and above Kegel exercises which are regularly prescribed for this problem. The Emsella procedure has been FDA-cleared for the treatment of urinary incontinence in women.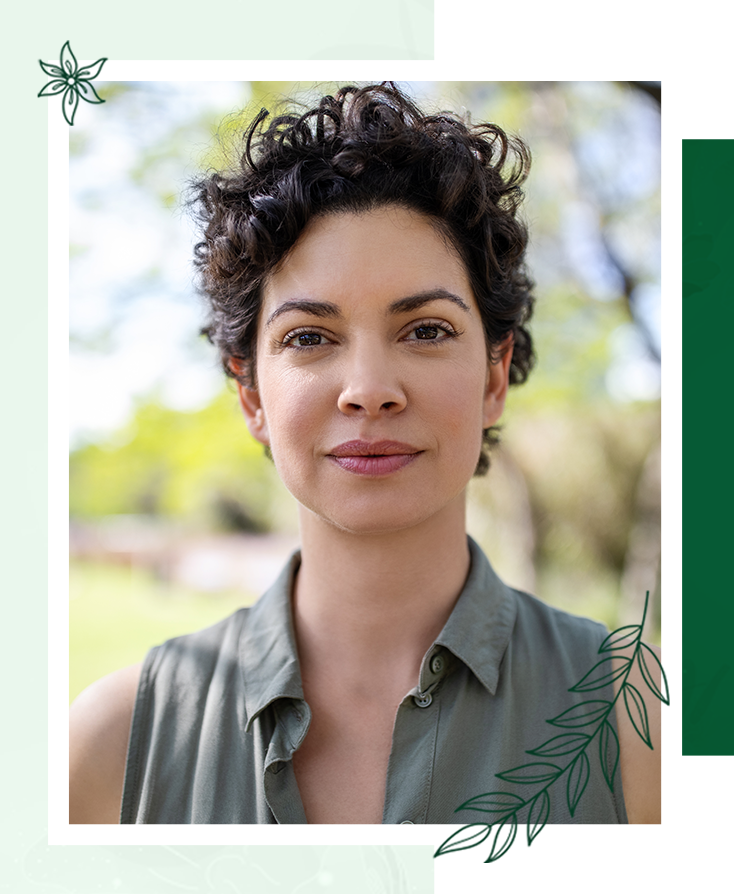 Emsella Treatment Protocol
The Emsella treatment involves at least six sessions which are performed twice a week over a three-week period. Each session takes approximately 30 minutes. Treatments are relaxing and convenient. They have been shown to strengthen muscles, increase blood flow, help restore neuromuscular control, and boost the production of collagen and elastin. Emsella treatment can result in not only an improved quality of life but improved sexual enjoyment.
Ready to learn more? Request a free consultation at Natomas Laser & Aesthetics at (916) 884-6601 today.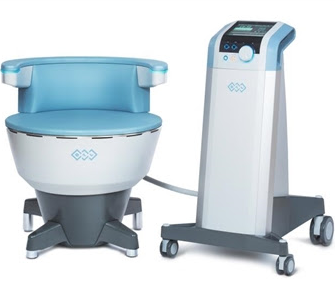 Get Started on a better you