Services REVOLUTIONARY AESTHETIC CARE
Sacramento Medical Spa Treatment Services
Also Serving Roseville, Folsom & Surrounding Areas
Your physical appearance is the first thing others notice about you. Looking your best is a confidence builder and speaks volumes about the pride you take in your appearance, your self-care, and your self-esteem. Getting medical help based on the latest technology and treatments can go a long way towards achieving the appearance and poise you want to present to the world. Additionally, other technological health treatments can relieve aches, pains, other discomforts, and chronic conditions that sap your strength, energy, and personal presence.
Along with this, sexual performance and enjoyment is a major area that adds to the enhancement of your life and that of your partner. With treatments designed for you at our Sacramento spa, such as Botox, laser treatments, facials, IV therapies, and sexual rejuvenation treatments, you may find that new lease on life that can make a dramatic difference in your quality of life.
Natomas Laser & Aesthetics provides a wide array of skin products, aesthetic services, injectables, IV therapy, and sexual rejuvenation treatments brought to you by experienced medical technicians using state-of-the-art equipment. We pride ourselves on the care, safety, and cleanliness of our spa environment and assistance. Our team of aestheticians, doctors, nurses, and staff is dedicated to giving you first-class service that can help you move towards the perfection your body and health can achieve.
Learn more about our procedures and services in a free consultation at our Sacramento medical spa location. Contact Natomas Laser & Aesthetics online or by phone at (916) 884-6601 today.
Real Results to Help You Feel Your Best

We Pride Ourselves on Safety & Cleanliness

Care Credit & Pay By Cherry Financing

We Use State of The Art Technology
Our Services & Procedures
Natomas Laser & Aesthetics offers the following services:
We can give you a free skin analysis by Emage Pro that involves intense magnification in normal, parallel polarized, cross-polarized, and UV light high solution 3D technology that shows a detailed condition of your skin. Our beauty experts have been certified and are experienced in identifying differing skin types, textures, and needs. We will be working around the clock to give you the desired look you imagined.
Our laser treatments are conducted using the highest-performance aesthetic laser systems that provide superior results without downtime and with minimal discomfort. We offer a long list of beautifying, firming, tightening, smoothing, and rejuvenating treatments.
Celebrities and the social elite have been early adopters of the amazing results of IV therapy and booster shots. We provide these in our private spa in what is considered a relatively new service area of spa treatment.
Platelet-rich plasma (PRP) therapy uses injections of a concentration of your own platelets to accelerate the healing of injured tendons, ligaments, muscles, and joints.
We offer a completely non-invasive facelift treatment that is currently the most advanced method for restoring your youthful face without having to undergo a painful surgical operation. You will benefit from a Thread Lift if you have signs of gravitational facial aging, such as drooping eyebrows, necks, cheeks, and/or jowls.
Emsella is the treatment that involves the use of HIFEM technology to treat and strengthen the pelvic floor muscles for those suffering from female urinary incontinence.
Injectable fillers have continued to develop and improve greatly since their initial discovery. They provide a minimally-invasive alternative to surgical procedures, such as facelifts, while still giving you a great anti-aging and rejuvenating effect. A wide range of fillers is available to satisfy your individual needs.
Our certified providers have a true passion for not only enhancing your sexual performance but also boosting your confidence.
Our team of plastic surgeons, nurses, and medical aestheticians is trained to offer the most advanced and comprehensive treatments and technology for all of your aesthetic needs.
Contact the Team at Our Sacramento Laser & Aesthetic Spa Today
Learn more about how our dedicated team can help you enhance your life, health, appearance, and well-being. Contact Natomas Laser & Aesthetics via emailor by calling (916) 884-6601 to arrange for a complimentary consultation today.
OUR REPUTATION SPEAKS FOR ITSELF
"Wonderful experience all around!"

Aj A.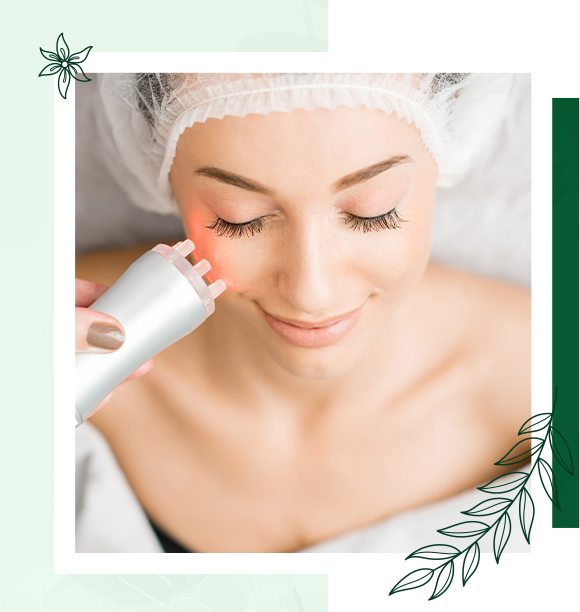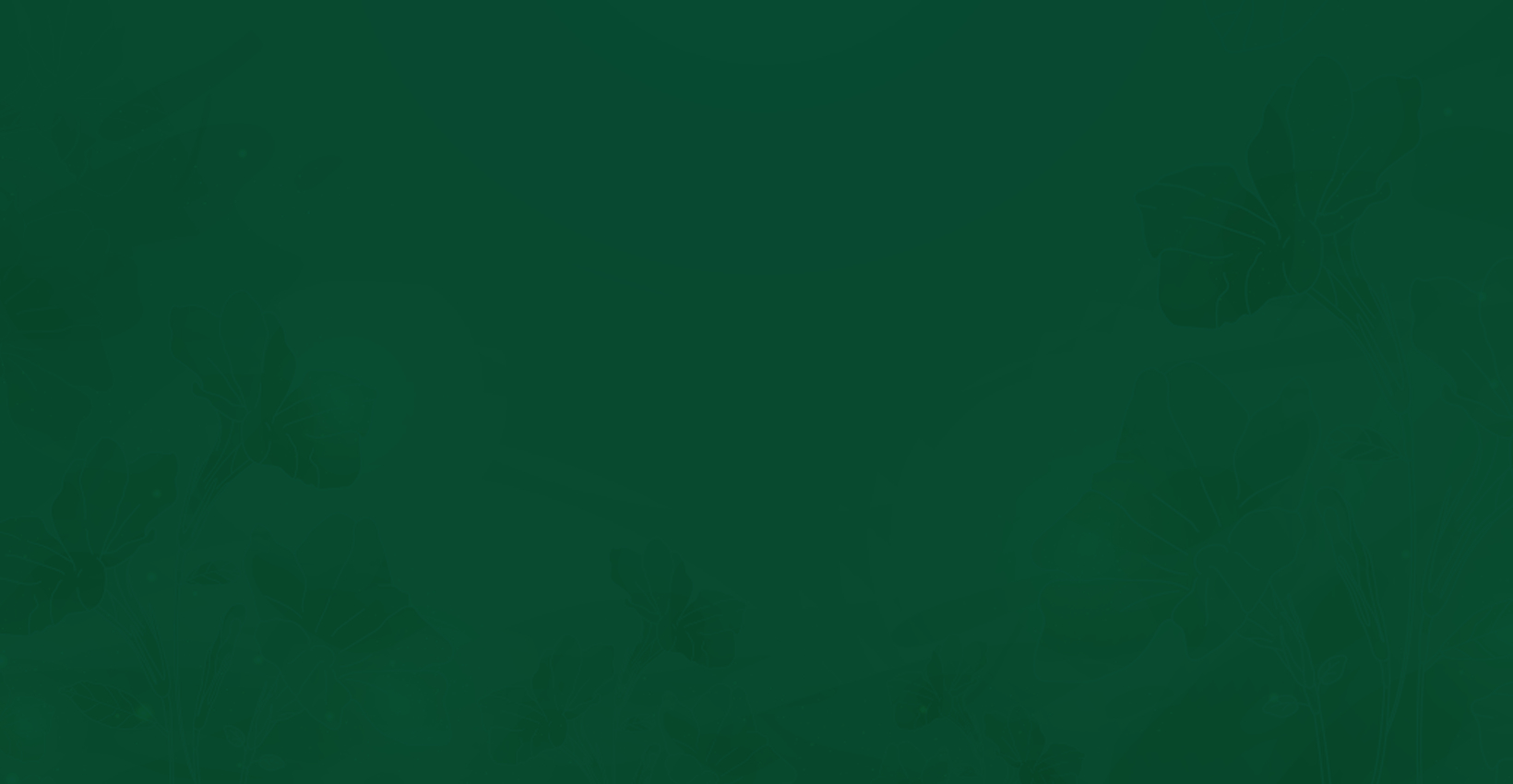 Get Started On Your Aesthetic Goals