About Us REvolutionary AESTHETIC CARE
About Natomas Laser & Aesthetics
Natomas Laser & Aesthetics is a state-of-the-art Medical Practice specializing in Facial and Body Aesthetics. By utilizing the best lasers and treatments on the market we are able to provide our patients with safer options for their aesthetic goals than the traditionally painful, expensive, and potentially dangerous aesthetic surgery procedures that are currently offered. For more detailed information about our services please come by and see us.
Did you know our skin is comprised of 80% collagen? Collagen is an important protein that is naturally lost during aging causing a decrease in volume in our skin. This leads to wrinkles and sagging of the skin resulting in a more aged appearance. To combat this natural issue we all face, we offer our proprietary liquid facelift, named the Immortal Facelift, designed and formulated in-house by our provider Geraldine Suliman, RD, PA-C, Ph.D. You may have heard of the Vampire Facelift®, created by Charles Runels, MD. Our liquid Immortal Facelift does more by providing powerful antioxidants and healing components, not found in the Vampire Facelift®, in addition to augmenting one's natural growth factors to promote the stimulation of collagen.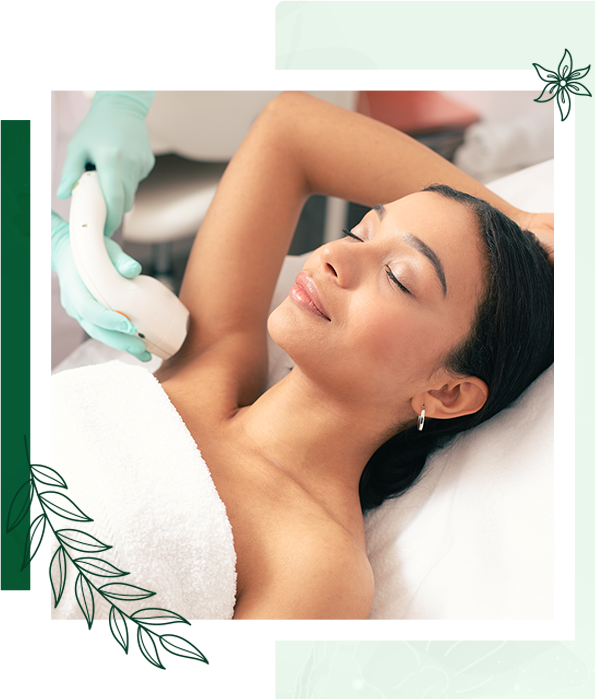 Our intravenous (IV) nutrition therapy services are uniquely formulated by one of our providers, Geraldine Suliman, RD, PA-C, Ph.D. Her background as a Registered Dietitian, concurrent with a Ph.D. in medical nutrition science, lends to her expertise in Enteral & Parenteral nutrition. Nearly all other medical providers offering IV nutrition therapy obtain their IV fluids from warehouses that are typically out of state. Vitamins and amino acids are extremely sensitive to heat causing them to become ineffective or destroyed easily during the shipping processes. This leads to a concern about the product quality and effectiveness that patients are receiving. Our IV nutrition blends are made in-house, using careful handling measures to ensure the integrity of the vitamins and amino acids that will be provided to our patients. Better yet, our IV nutrition solutions can be customized per patient to meet their unique needs. We can also provide oxygen supplementation as our patients are receiving their IV fluid. All while relaxing in our impressive and cozy anti-gravity massage chairs.
By partnering with exclusive laboratory services we are able to focus on groundbreaking anti-aging medical services to give our patients the optimal quality of life.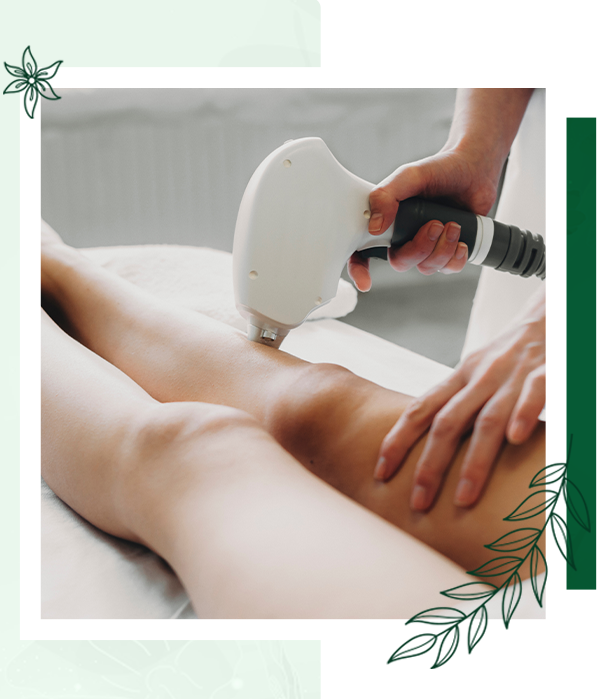 We are excited to provide Sexual Rejuvenation solutions that include balancing hormones for both male and female patients. For our male patients, we provide a Radial Pulse technology treatment to improve and correct blood flow that has been compromised by plaque buildup in the arteries of the penis. For men experiencing Erectile Dysfunction (ED), the Radial Pulse technology treatment is a non-invasive solution to a disorder that 30% of men between ages 30-40, 40% of men between the ages of 40-50, and 50% of men between the ages of 50-60 (CITE SOURCE) all suffer from. This procedure is non-surgical and does not require medication, all while having an impressive success rate. Furthermore, it is a great option considering the use of Viagra, Cialis, and other ED medications become less effective the longer they are used. This procedure can be used in conjunction with ED medications. But our goal is for the patient to be able to transition off of all ED medications upon completion of their series of treatments.
For our female patients, we are offeringVaginal Rejuvenation to tighten the walls of the vagina and lift the pelvic floor by strengthening the specific muscles that support this indispensable system. It is extremely common for these muscles to have weakened after childbirth or from the natural aging process. This procedure has successfully treated the inconvenient and frustrating issue of urinary incontinence in women, with heartwarming testimonials to prove it. Through our Vaginal Rejuvenation treatments, we can also transform the labia to provide a more youthful and appealing vaginal area.
Our cosmetic services will include popular neurotoxin fillers, such as Botox, Xeomin, Jeuveau, and hyaluronic acid (HA) dermal fillers, including Lips by Versa, and the Juvederm family of HA fillers. In addition, we offer calcium-based fillers such as Radiesse and Sculptra. We believe this versatile lineup of fillers will aid in providing our patients with a natural-looking youthful face and the confidence that comes along with it.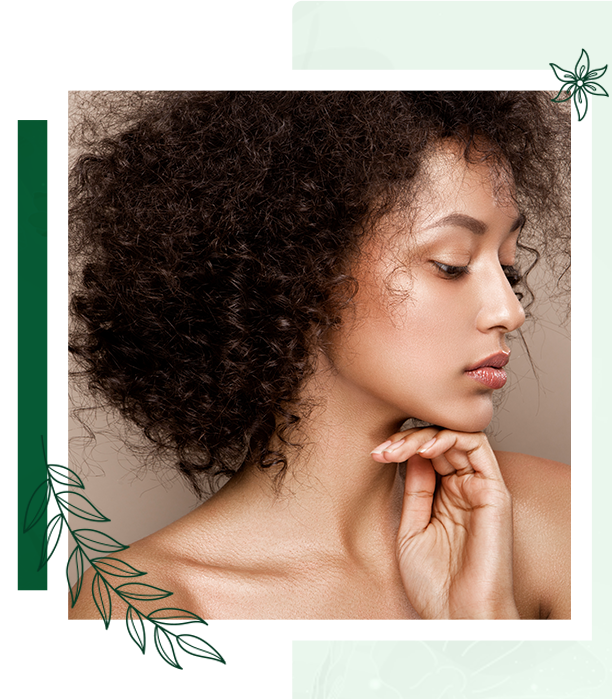 Real Results to Help You Feel Your Best

We Pride Ourselves on Safety & Cleanliness

Care Credit & Pay By Cherry Financing

We Use State of The Art Technology
Have a Question? Request a Consultation