Sacramento Sexual Rejuvenation Providers
Serving Men & Women in Sacramento, Roseville, Folsom & Surrounding Areas
At Natomas Laser & Aesthetics, we are proud and excited to provide sexual rejuvenation health care solutions for both male and female patients. Our trained and experienced staff can provide customized treatments to help you overcome physical and hormonal problems. These treatments are designed to improve your sexual performance and thus enjoyment for both you and your partner. We encourage you to take advantage of our free consultation to discuss the specifics of your situation and learn more about how the latest medical technology can improve and enhance your sex life.
Reach out to Natomas Laser & Aesthetics via our website or at (916) 884-6601 to book your complimentary consultation with one of our trained Sacramento sexual rejuvenation providers today.
Sexual Rejuvenation for Men
We provide solutions for balancing your hormones and as well as Radial Pulse technology treatments to improve and correct blood flow compromised by arterial plaque buildup of the penis. For men experiencing Erectile Dysfunction (ED), the Radial Pulse technology treatment is a non-invasive solution to a disorder from which 30% of men between ages 30-40, 40% of men between the ages of 40-50, and 50% of men between the ages of 50-60 suffer.
This procedure is non-surgical and does not require medication, all while having an impressive success rate. Furthermore, it is a great option considering the use of Viagra, Cialis, and other ED medications that become less effective the longer they are used. This procedure can be used in conjunction with ED medications. But our goal for the patient is to be able to transition off all ED medications upon completion of a series of treatments.
Z-Wave
Z-Wave utilizes radial shockwaves that are emitted on the shaft of the penis as well as on the genital area. This treatment supports natural stimulation of the treated area. Even patients with severe erectile dysfunction who take PDE-5 inhibitors achieve significantly better therapeutic success. Five to eight treatments are generally needed to ensure a successful application. A positive change including a longer or stronger erection is often reported after just the first application.
PRP (Platelet-Rich Plasma)
The PRP injection on male sexual organs is the new standard for effective and long-lasting ED treatments. Utilizing a general form of PRP, doctors can extract the patient's blood and reintroduce it into the genital area. These steps promote better sexual performance, stamina, sensation, and even length and girth.
Using the P-Shot with our Z-Wave technology, Performance P-Wave™ can provide an extremely effective therapy. It is one of the few non-surgical forms of sexual medicine that can actually add length and girth to the penis after the procedure.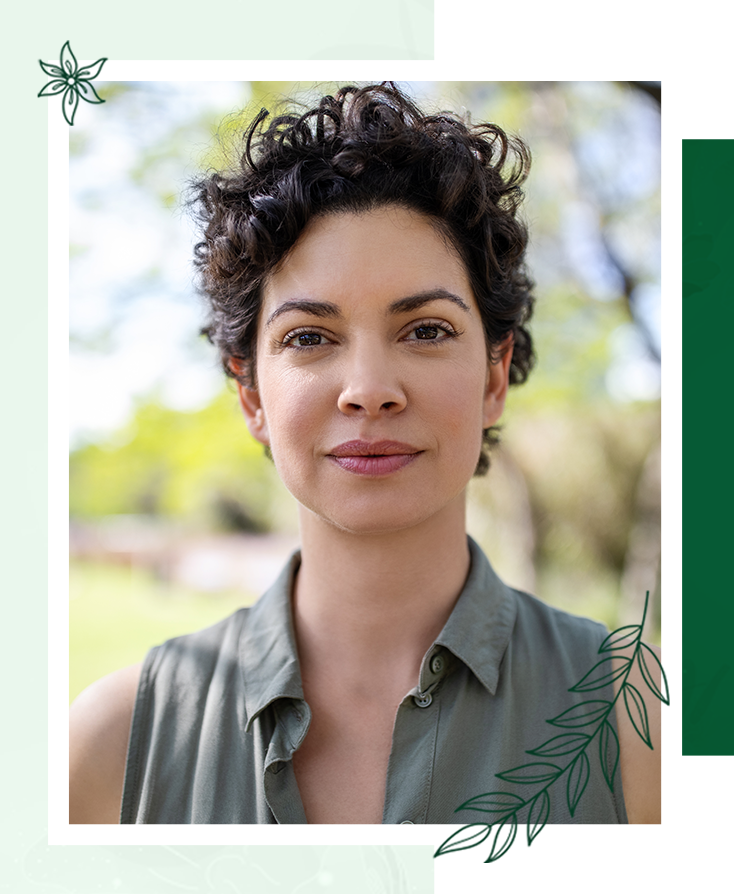 Female Treatments Include
Female patients can take advantage of hormone rebalancing as well as Vaginal Rejuvenation. The Rejuvenation treatment tightens the walls of the vagina and lifts the pelvic floor by strengthening the muscles that support this indispensable system. These muscles commonly weaken after childbirth as well as from the natural aging process. This procedure has successfully treated the inconvenient and frustrating issue of urinary incontinence in women with heartwarming testimonials to prove it. Through our Vaginal Rejuvenation treatments, we can also transform the labia to provide a more youthful and appealing vaginal area.
Learn more about enhancing sexual performance and pleasure with professional help from our Sacramental sexual rejuvenation technicians at Natomas Laser & Aesthetics. Contact us at (916) 884-6601 for a free consultation.
Get Started on a better you