Aesthetics Services In Sacramento
Pristine Microdermabrasion
Our Pristine Microdermabrasion treatment is a safe, effective and non-invasive skin resurfacing treatment that deeply polishes and stimulates the skin to remove dead skin cells using genuine laser cut diamond tips. This helps promote the growth of healthy, new cells for a smoother, more flawless complexion.
The Pristine microdermabrasion system is based on two sole functions: exfoliation and vacuum. The Genuine laser cut diamond tips gently abrade the upper epidermal layer of the skin to polish the surface while the vacuum control stimulates the production of collagen and elastin. The different combinations of vacuum and pressure, gentle to strong suction, and the 13 diamond tips varying in size, shape and coarseness grades, allows for customizable treatments for all skin types and conditions.
This treatment can be used to treat aging skin, including that of the hands and other areas of the body. It targets aging skin including hands and large body areas, acne and trauma scars, congested and oily skin, blackheads and whiteheads, ingrown hairs, hyperpigmentation and sun damaged skin. It helps minimize the appearance of fine lines and wrinkles, crow's feet, cellulite and stretch marks, age spots, uneven skin texture and glow, enlarged pores and blemishes. When used in the underarms, it can help with ingrown hairs and discoloration.
Following treatment your skin will look slightly pink and rosy and you should notice visible results. The results of each treatment will not be lost, but instead will gradually improve with each treatment you have.
Cosmetic medical grade peels can rejuvenate your skin in just one treatment. By removing the outermost layer of the epidermis, a good peel will promote quicker turnover of the skin, allowing it to regrow smoother, brighter, and healthier looking. We offer a large variety. They are highly effective peels that contain a synergistic blend of powerful ingredients suitable for all skin types. The results are dramatic with minimal to no skin preparation, pain, or downtime. We can specifically address stubborn pigmentation, melasma, acne and acne scars, rosacea, skin laxity, and wrinkles. Tone, texture, pore size and clarity are all improved with our highly sophisticated medical grade chemical peels.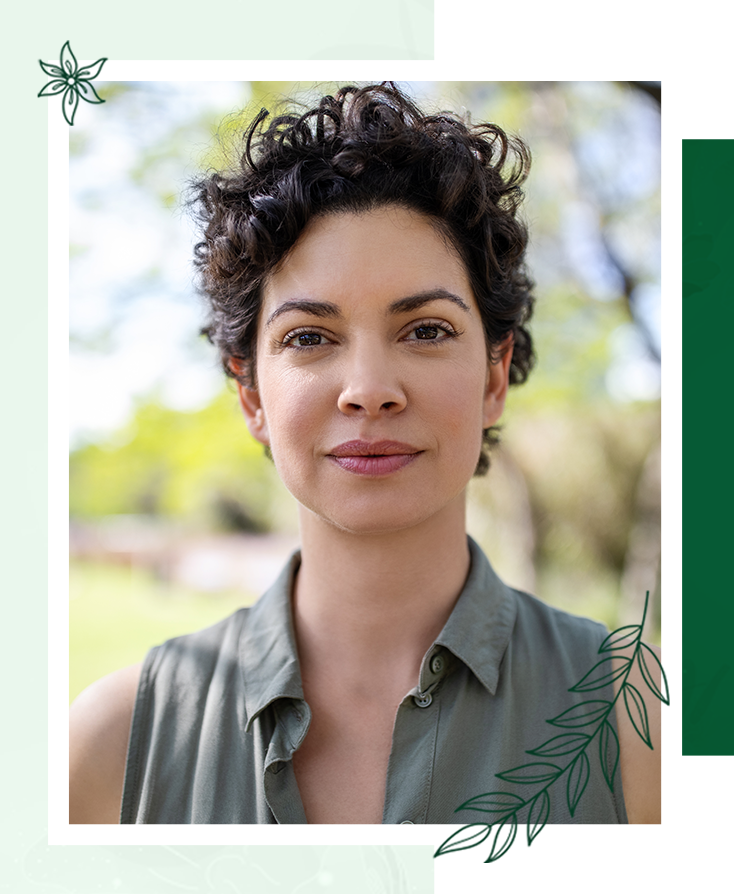 Acne Treatment & Scar Removal
Acne and scars can often be problematic for any and all age groups. This has pushed a lot of individuals down some rough parts but luckily, We now offers a large variety of proven techniques that attack the bacteria that produces acne, control sebum or oil and prevent more acne from occurring in the future. This procedures are done quickly and very effectively thanks to our years of experience and expertise.
Get Started on a better you